Educator, Author, and Leader in Psychedelic Wellness
Psychedelics to:
Embark on a journey of self-discovery.
Empower radical positive change.
Embrace the interconnectedness of life.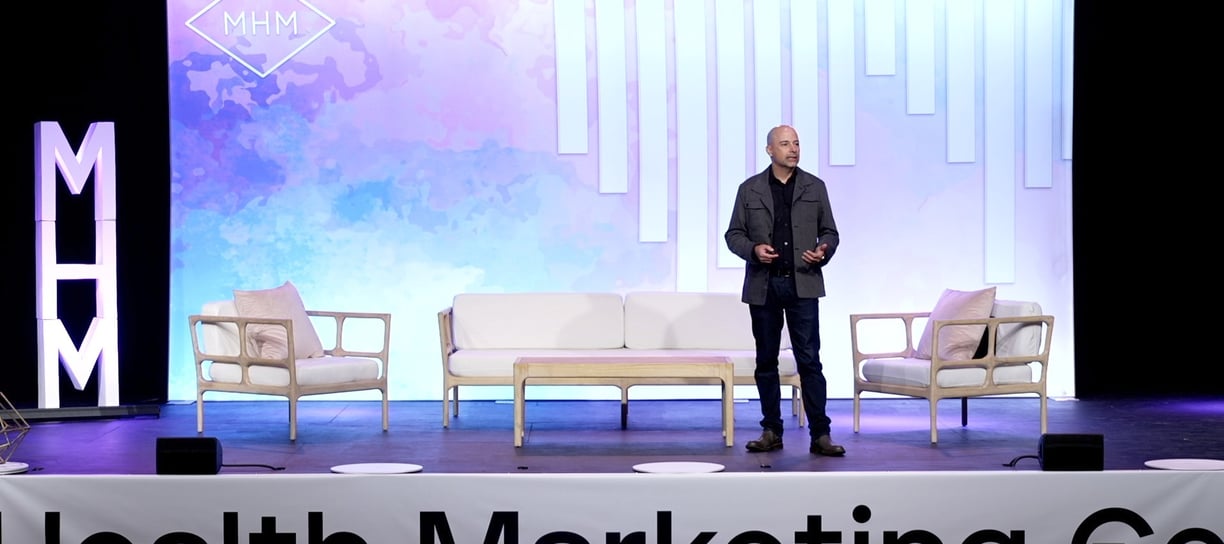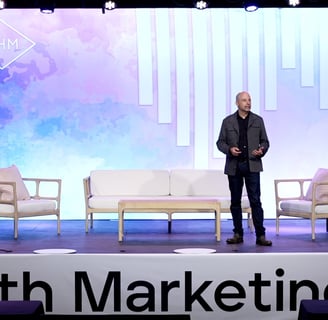 With depression, anxiety, and loneliness on the rise, people are looking for an alternative to traditional mental health therapies and psychedelic medicine is emerging as one possible solution.
I'm not here to convince you to take psychedelics- not everyone should. But I do believe that psychedelics are for everyone. For some, this does mean they will experience a psychedelic journey. For others, psychedelics will positively impact someone they love. In either case, it is important to get beyond the taboo and understand the transformative power of psychedelics.
As an educator and leader in psychedelic wellness, my work is dedicated to empowering individuals to take control of their mental health and personal growth.
In my talks you will discover how these ancient practices, combined with modern insights, can open doors to profound healing and understanding. My sessions are not just presentations; they are invitations to change your perspective, to find strength in vulnerability, and to connect deeply with your true self.
With a background in psychology, neuroscience, and personal exploration, I offer a unique blend of academic understanding and experiential wisdom. Join me as we navigate the intersection of psychedelics, spirituality, and science – a journey that promises enlightenment, empowerment, and perhaps a few unexpected revelations.
Why are we talking about psychedelics?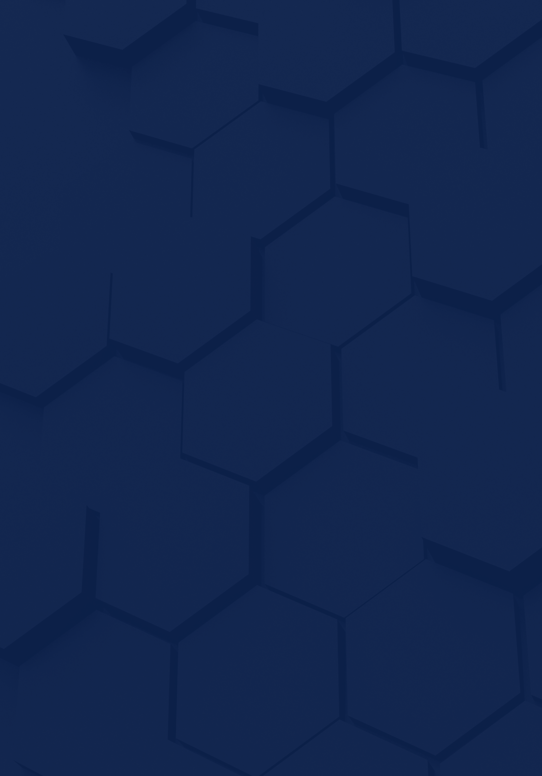 Enhanced Creativity: Unlocking innovative problem-solving.

Emotional Healing: Confronting and healing past traumas.

Increased Empathy: Deepening interpersonal connections.

Self-Discovery: Cultivating self-awareness and personal growth.

Overcoming Mental Blocks: Surpassing barriers to success.

Supporting Loved Ones: Understanding the benefits of psychedelics for others.

Mindfulness and Presence: Fostering awareness in all facets of life.

Fear of Failure: Tackling fears in personal and professional life.

Addressing Addiction: New approaches to substance and behavioral challenges.
Exploring how psychedelics can facilitate...
"Psychedelics for Everyone provides great insights into how people are working with psychedelic medicine to help answer some of life's biggest questions and to heal."
-Dr. Srikumar Rao
Founder of The Rao Institute, and best-selling author of Are You Ready to Succeed and Happiness at Work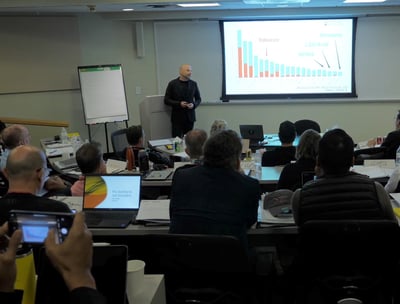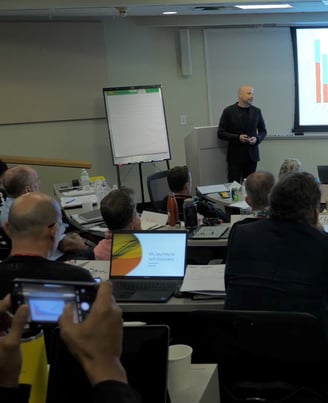 "A captivating exploration that went beyond traditional business discussions, providing unique insights into personal growth and well-being."
-Karen Albright
EO Raleigh Durham President
"People loved your session and are still raving about it!"
-Kristina Spionjak
Director of Events Production, Wonderland Conference
"This was a truly amazing session at the conference."
-Kristen Mowery, MSW
"Matt's great about explaining the ideas in clear, simple terms.... Hope to have him back!"
-Steve Turney
Executive Director, Mental Health Marketing Conference
"Matt's personal stories are a true testament to the wide-ranging powers these medicines can have to heal intergenerational trauma, promote family bonding, and foster empathy."
-Dr. Lynn Marie Morski, MD, JD
President of the Psychedelic Medicine Association
"A great choice for anyone seeking to understand why psychedelics hold promise to be the biggest change in mental health in 50 years."
-Dr. David Cox, PhD
Executive Director, American Board of Professional Psychology
"This was one of my fave talks!"
-Gabrielle Juliano-Villani
Burnout & Recovery Coach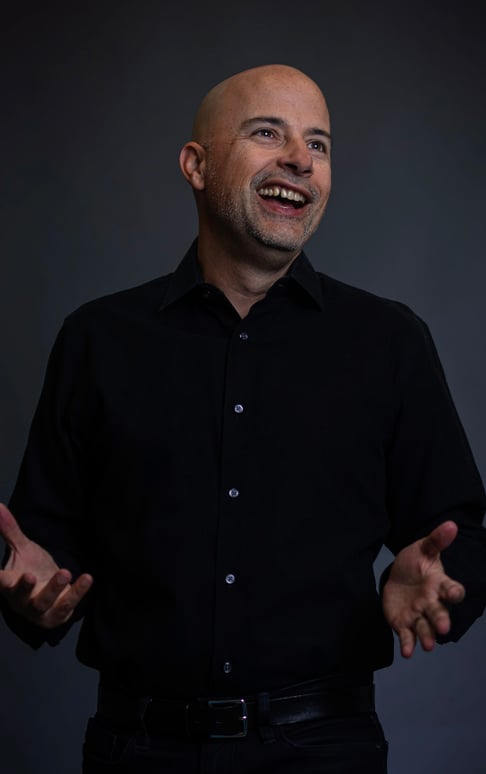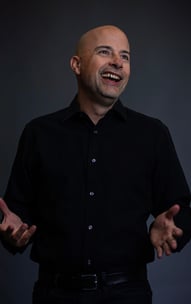 Top Reasons to Book Matt:
Expertise with Empathy: Matt combines his academic credentials with personal experiences, offering a nuanced perspective on psychedelics and mental health.

Engaging Storyteller: His ability to articulate complex ideas through relatable stories captivates and educates audiences.

Innovative Thought Leader: As an author and pioneer in the psychedelic space, Matt presents cutting-edge insights that challenge and inspire.

Compassionate Advocate: His passion for improving mental health care and providing increased access points resonates with a wide range of listeners, from professionals to those personally touched by mental health issues.

Tailored Presentations: Matt's talks are customized to resonate with the specific audience, whether for entrepreneurs, medical professionals, students, or the general public.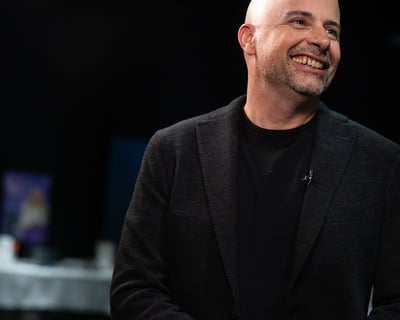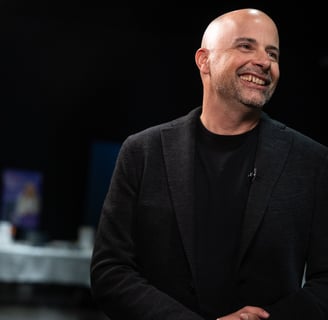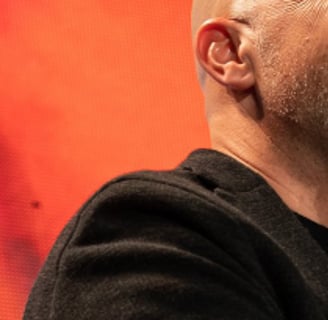 Exploratory Insights: Attendees gain perspective on considering psychedelics for their personal journey or for someone they care about.

Understanding the Hype: Matt's talk demystifies the growing interest in psychedelics, explaining their potential beyond the buzz.

Problem-Solving Perspectives: Explore how psychedelics might offer solutions to specific personal challenges.

Access and Safety: Learn about the pathways to accessing psychedelics and key practices for safe usage.

Empowerment Through Information: Matt provides practical and reliable information to guide safe and responsible psychedelic use.

Community and Connection: Discover the shared human experiences within the psychedelic journey, fostering a sense of belonging and support.
Psychedelics for Sex, Success and Self-Actualization
MAPS Psychedelic Science, Denver, CO.