10 Things This Book Will Teach you: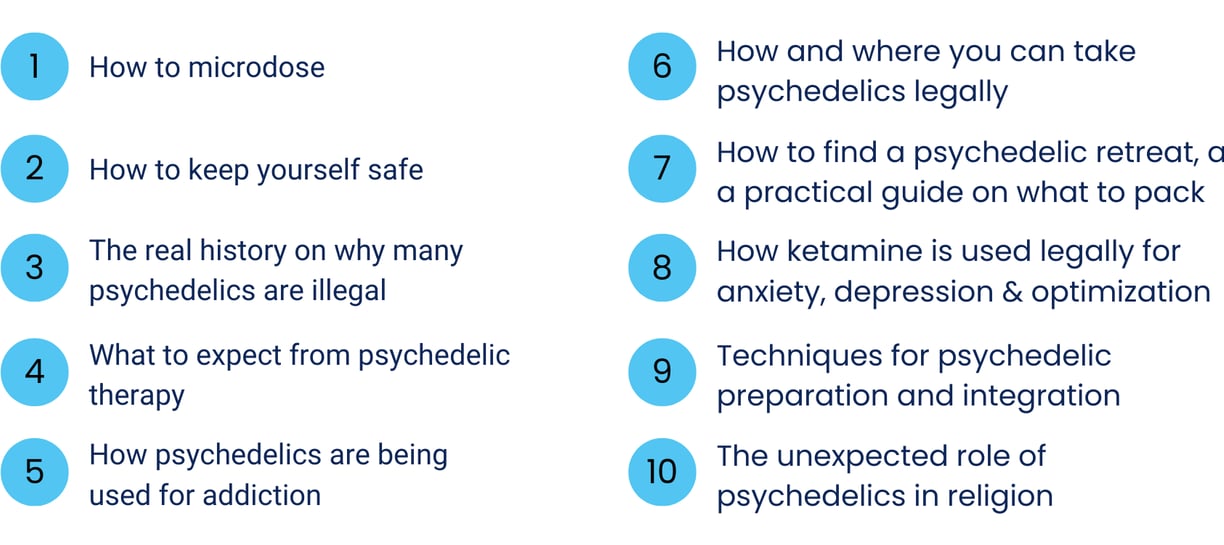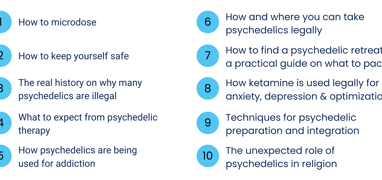 Praise for Psychedelics for Everyone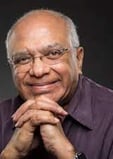 "Psychedelics for Everyone provides great insights into how people are working with psychedelic medicine to help answer some of life's biggest questions and to heal. While taking psychedelics is not for everyone, Matt Zemon makes a compelling argument as to why, under some circumstances, these medicines can promote recovery from mental trauma."
-Dr. Srikumar Rao, Founder of The Rao Institute, and best-selling author of Are You Ready to Succeed and Happiness at Work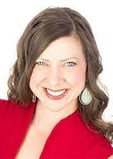 "Matt's personal stories are a true testament to the wide-ranging powers these medicines can have to heal intergenerational trauma, promote family bonding, and foster empathy."
-Dr. Lynn Marie Morski, MD, JD, President of the Psychedelic Medicine Association and Medical Director for Nue Life Health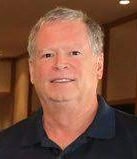 "Matt Zemon and his team have put together a collection of wonderfully informative chapters. The writing style balances descriptive and technical information in a way that will provide most all readers a good start on their learning journey into the burgeoning arena of psychedelics. While much is yet to be learned, psychedelic-assisted therapy holds out a promise to benefit many people who have yet to find an effective treatment for their mental health issues."
-Dr. David Cox, PhD, Executive Officer of the American Board of Professional Psychology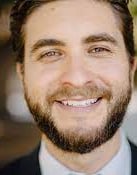 "I have read many books on psychedelics in my almost 10 years of being involved in this work and I really appreciate what Matt Zemon did with this book. His personal stories resonate very strongly with my own path, and I appreciated his vulnerability in sharing them. I also found the breakdown by different substances and sub-themes within them to be a much better-organized introduction than other books out there. Non-professionals and professionals alike will benefit from this as a resource."
-Frank Ehrenfried, MA, LMFT, MAPS and Polaris trained Psychedelic Assisted Psychotherapist & MAPS Adherence Rater


"The psychedelic world is rich, beautiful, and complex. Any person could spend a lifetime studying the cultures, traditions, and potential uses of these substances. Matt Zemon through the book Psychedelics for Everyone does a wonderful job of distilling this information into something that is approachable for everyone. I encourage every veteran who is looking for a better way to heal to start with this book."
-Jesse Gould, Founder, Heroic Hearts Project, Army Ranger Veteran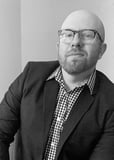 "Psychedelics for Everyone is radically mind-expanding, especially for those of us who grew up in the "just say no" 80s. What a different take on the war on these drugs!"
-David Flores, CEO of PSYC Corporation & Psychedelic Spotlight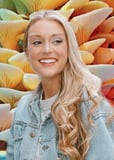 "People find their way to psychedelics for many different reasons. No matter your reason, Psychedelics for Everyone is an incredible deep dive into understanding the power of this medicine and gives you tools as you both explore your own consciousness and share the healing potential of psychedelics with others around you."
-Alli Schaper, Co-Founder & CEO, The Multiverse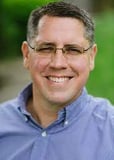 "It's time. It's time to reconnect with yourself. It's time to move past pain and into growth. It's time to look inside and find the core that has been buried. My experience with psychedelic medicine has helped me do all these things, and I've just begun. This book will open your eyes to what is possible. It will prepare you for your own journey. It's time to get started!"
-William F. Walker, PhD Director of Engineering Entrepreneurship at Duke University Serial Medical Device Inventor and Entrepreneur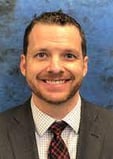 "A powerful book that will surely win hearts and minds. Although not everyone who reads Psychedelics for Everyone will try a psychedelic, it will be impossible for them not to understand why they are important medicines. The chapters on ketamine are powerful reminders of the potential for this medicine to help so many people who are suffering. It is exciting that more psychedelic medicines are being rigorously studied and appear to be on the horizon."
-Dr. David Flynn, MD, MBA, CPHQ, Board-Certified Anesthesiologist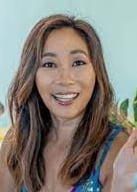 "Not only does this compendium of essays provide practical guidance on how to approach psychedelics for healing and personal growth, Matt's personal stories bring life and relevance to the transformational potential of psychedelics when used safely, responsibly, and with integrity.
-Lorna Liana, Founder of EntheoNation & The Plant Spirit School Integration Coach Certification Program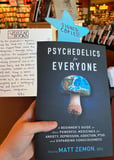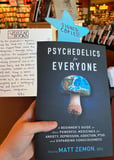 "For the psychedelic explorers, and the loved ones plus clinicians who support them comes this thoughtful and thorough essay collection. An invaluable resource for understanding psychedelics' healing potential, how to use them safely, and the historical plus ancestral contexts in which they exist. Using a harm reduction approach, this book provides tools, for microdosing, navigating good and challenging trips, and successful therapeutic integration."
-RC, Bookseller at Flyleaf Books in Chapel Hill, NC.
Psychedelic Myths and Rumors
Nutt, David & King, Leslie & Phillips, Lawrence. (2010). Drug harms in the UK: A multi-criterion decision analysis. Lancet. 376. Study link.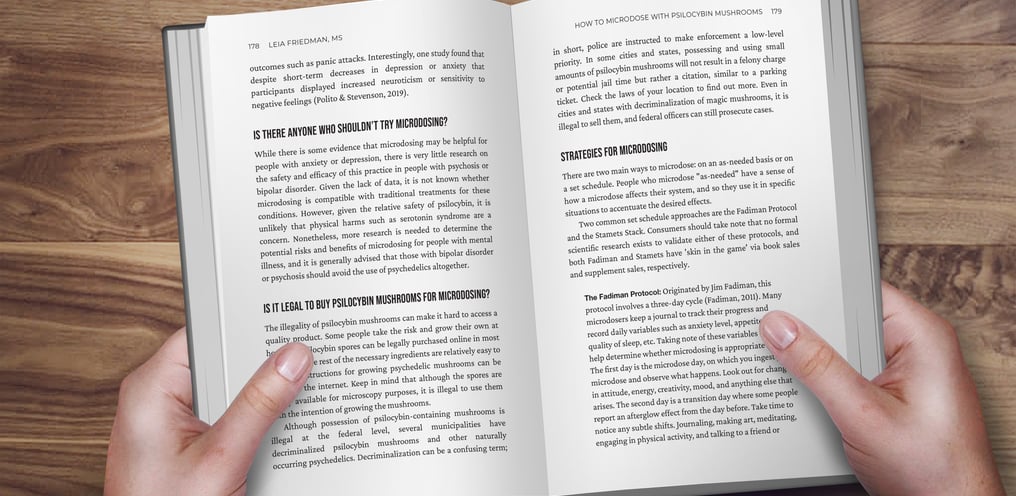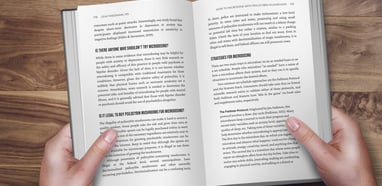 Let Me Tell You More About Psychedelics for Everyone
I don't believe everyone should take psychedelics, but I do believe that psychedelics are for everyone.
In 2019 I had an opportunity to experience a guided psilocybin (magic mushroom) journey, and it completely changed my worldview. Since then, I have gone from someone who had never taken any drugs, with the exception of a few experiences with cannabis, to a deep dive into the study of human consciousness with the help of psilocybin, ayahuasca, ketamine, LSD, MDMA, DMT, 5-MeO-DMT, and more.
Thirty years after my last science class, I went back to school to get a Master of Science degree in the Psychology and Neuroscience of Mental Health so I could better understand the biology and the psychological foundation that psychedelic psychotherapy is building upon. I have gone to numerous conferences and retreats and sought out conversations with spiritual leaders and medical professionals who regularly use psychedelics as tools to help people navigate through life. I have spoken with hundreds of people whose lives have been transformed by the power of psychedelics.
While I'm not suggesting that psychedelics are a panacea that will solve all of life's problems, I am confident that they can play a powerful role in healing and connection, both for the people that choose to use them and for those that do not. This is what I mean by Psychedelics for Everyone.
While there is a lot of information on psychedelics available, there is a lack of resources for the average person. When I first became interested in learning about psychedelics, I found the majority of the literature to be either too technical, too woo-woo, or too opinionated.
This book is my attempt to gather accurate information on a number of different psychedelic medicines and put them into one place for easy reference. Though written for people with a non-science background, many of the chapters in this book have been medically reviewed for accuracy. A source of unbiased, science-based insights and practical guidance for safe use, my intention for this book is to share information that anyone can read, understand, and trust.
I am an accidental psychonaut. Psychedelics have shown me a world that I didn't know existed and have changed the trajectory of my life. I am eternally grateful to have the opportunity to share this wisdom with you.
Video Excerpts from Psychedelics for Everyone
These videos provide an insight into some of the information you will discover in this book:
A Beginner's Guide to Microdosing
A Beginner's Guide to Ketamine
A Beginner's Guide to Psilocybin (Magic Mushrooms)
A Beginner's Guide to MDMA
A Beginner's Guide to LSD
A Beginner's Guide to Ayahuasca
A Beginner's Guide to San Pedro & Peyote
A Beginner's Guide to Ibogaine
A Beginner's Guide to 5-MeO-DMT
Get your free guide to microdosing by simply entering your email here:
A step-by-step guide on how to take small amounts of a psychedelic drug to achieve noticeable effects on mood, creativity, and overall well-being.